GeoSlam : Mobile Scanner


GeoSLAM เป็นผู้นำตลาดของโลกด้าน 3D geospatial technology solutions ที่ทำงานแบบเคลื่อนย้ายแบบ "go-anywhere" ที่มีขนาดเล็กกระทัดรัด น้ำหนักเบา ทำให้สามารถทำงานได้ง่าย และ รวดเร็วในการสแกน ทั้งภายในอาคาร ภายนอกอาคาร หรือ แม้กระทั่งพื้นที่ที่ยากที่จะเข้าถึง และสร้างภาพ 3D Mapping ได้แม่นยำ โดยไม่ต้องใช้ GPS !

ทำไมต้องใช้ GeoSlam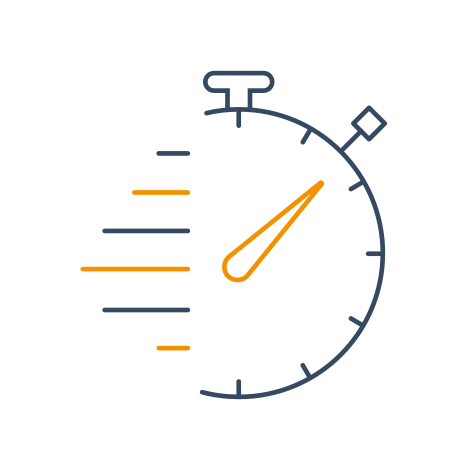 สแกนได้รวดเร็ว

Within minutes you can be collecting data, and our intelligent software can map a 3-storey building in just 30 minutes to an accuracy level of 15mm.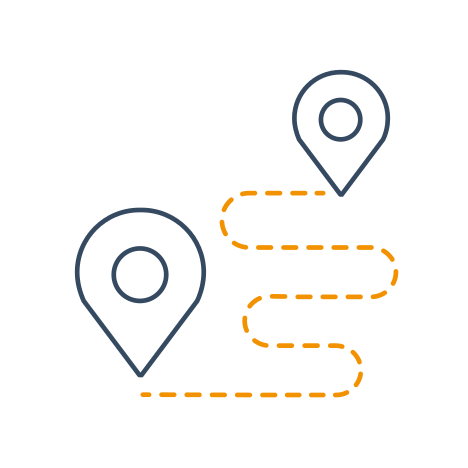 ทำงานได้ทุกสถานที่

The versatile technology is adaptable to any environment in all industries, especially complex and enclosed spaces, without the need for GPS.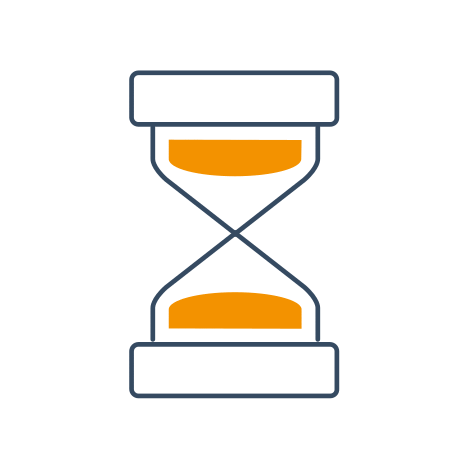 ประหยัดเวลา และ เงิน

You can capture and model complex data up to 10 times faster, enabling you to successfully complete projects in minimum time with little or no disruption at the project site.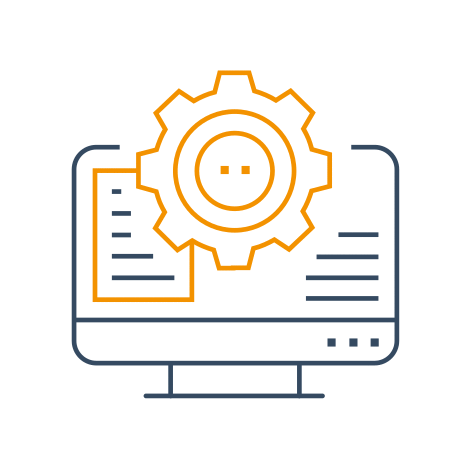 ซอฟท์แวร์ทำงานง่ายและเชื่อมกับระบบ ContextCapture ได้

Quick and easy workflows with drag and drop functionality, produces results in minutes. SLAM processing generates accurate 3D pointclouds from your data.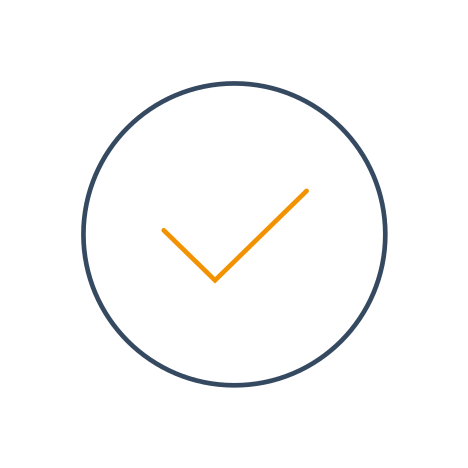 เทคโนโลยีที่ผ่านการทดสอบมาแล้ว

We have a strong track record of designing game-changing technology, applauded by industry experts and sold in over 70 countries.



เว็ปไซต์ GeoSlam คลิกที่นี้